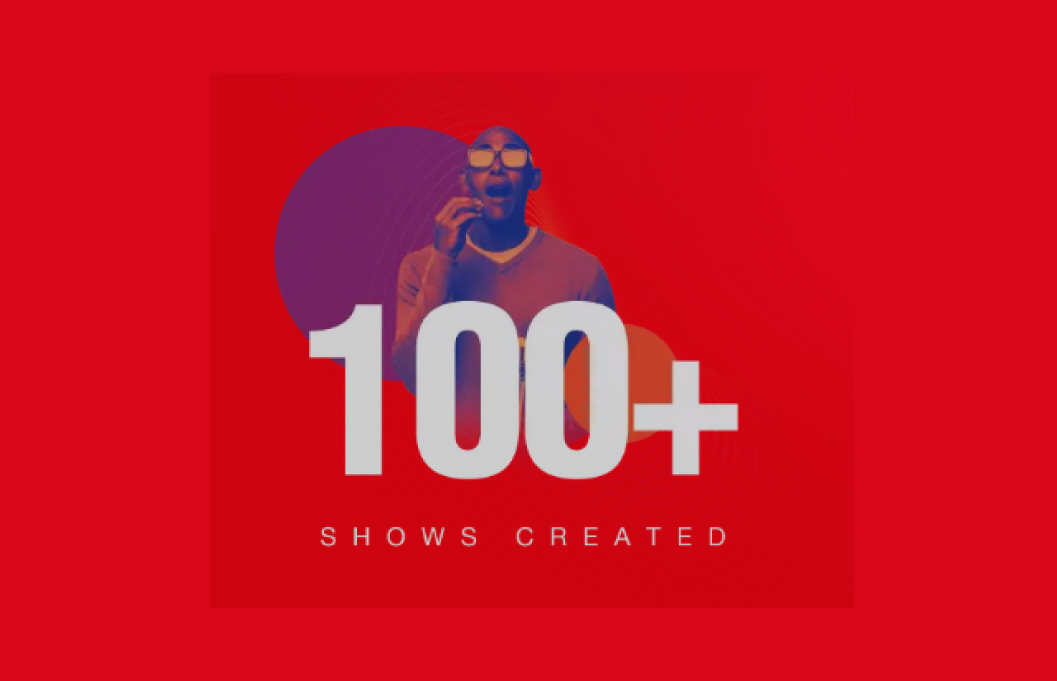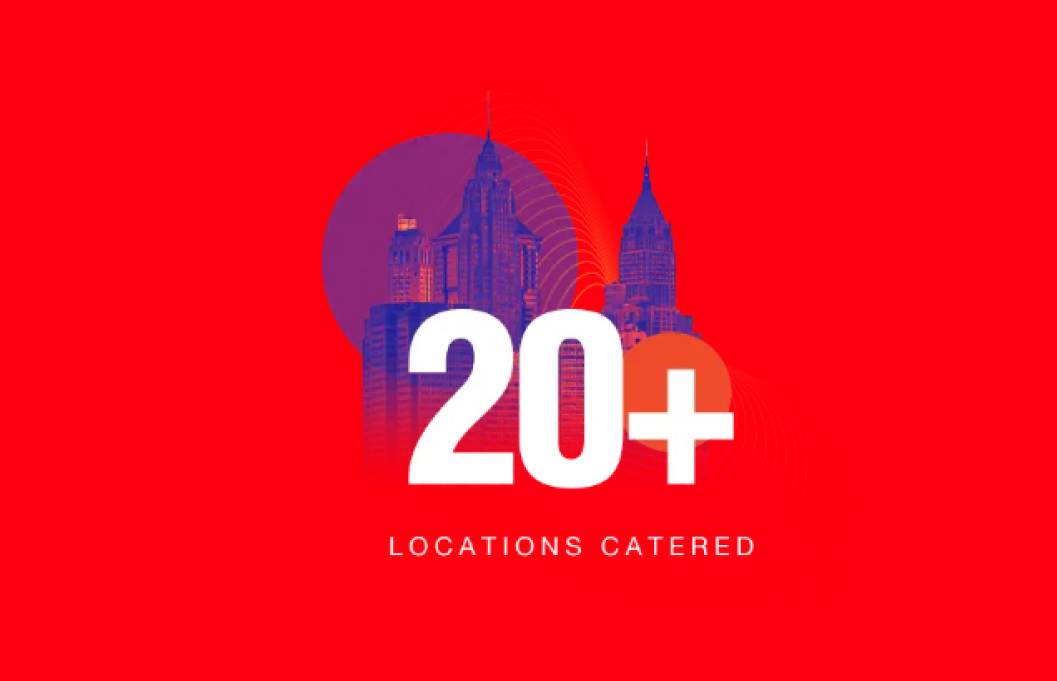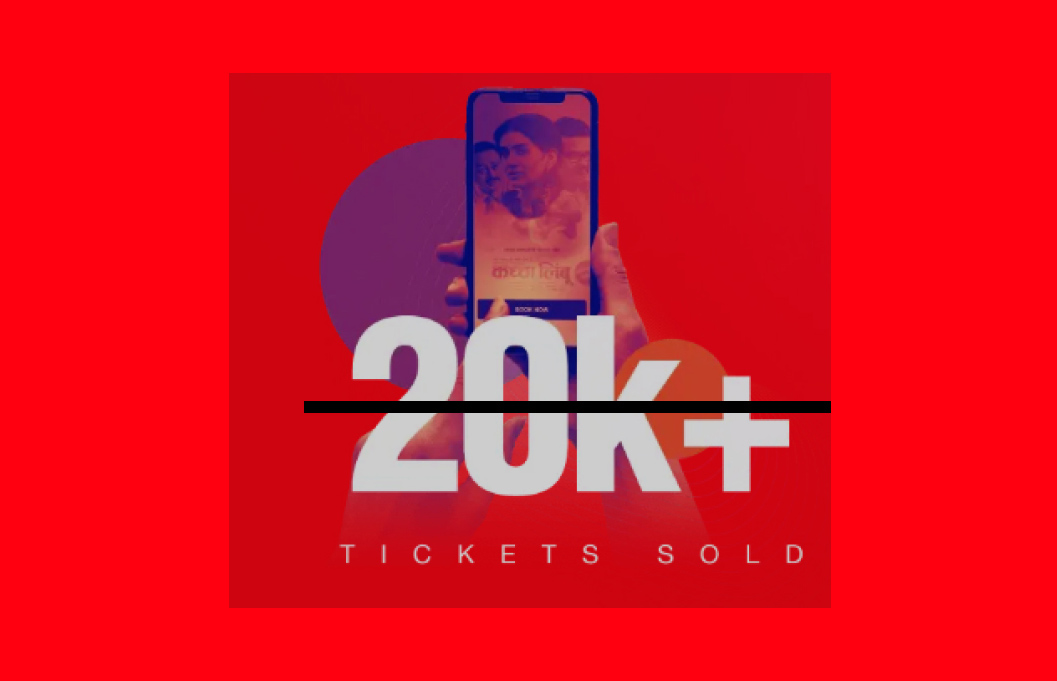 How did it all begin?
Being a thespian since childhood, our founder, Harshad Parashare, has always had a passion for performing arts. He practiced theater for a while and then went to study product design. Life happened while he was working in the field of design strategy & customer experience. In 2017 he coined Para Share Entertainments®. Initially distributing films, and shortly thereafter he led the firm to plan in-person shows & international tours of them as well.

Today, our team is a bunch of weirdly wired product managers always trying to create magic for our audiences. From live shows to international tours, We Design Delightful Audience Experiences

Started as a bootstrapped startup, today Para Share Entertainments is blessed with seed funding from angel investors, and the Small Business Administration of the United States of America. We are proud to say that we are a market leader with an enthusiastic audience of more than 2,20,000 spread all across the globe. So far, we have successfully presented 200+ shows across countries like the US, Canada, The UK, Germany, The Netherlands, Sweden, The Middle East, Singapore, Australia, New Zealand, and India.
What do we do?
We carefully curate creative and engaging shows for our audiences while maintaining the quality that leads to delightful experiences for all.
What do we want?
We want to form a global community of creative minds that collaborates, celebrates and creates inspiring art which transcends all languages and locations.
What do we believe in?
We believe that determination and perseverance can lead to surprising results. Clear communication, curious experiments, and calculative risks are the three secret ingredients that we often use. And most importantly, we make sure to have fun in every task that we undertake.