Tickets for our shows are exclusively sold from our website.
Please refrain from fraudulent websites that may falsely represent us / our shows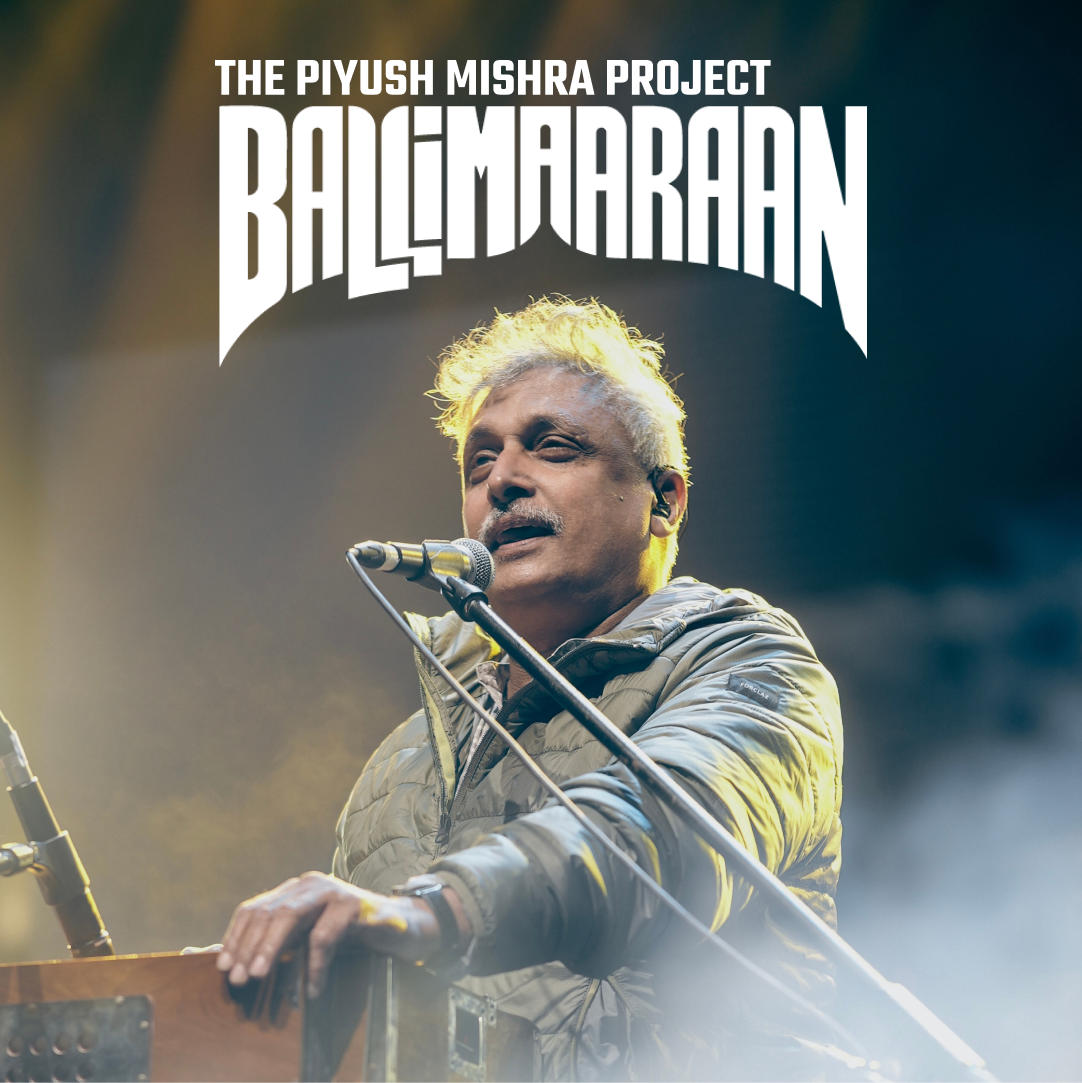 The name Ballimaaraan is inspired from the lanes in Delhi where Mirza Ghalib once lived. Ballimaaraan's music is a genre in itself. Over the years, their songs have gained a cult following and have resonated well with the youngsters. The fusion of retro with contemporary tunes evokes all kinds of emotions in the audience. The songs are penned by Piyush Mishra.
January – February 2024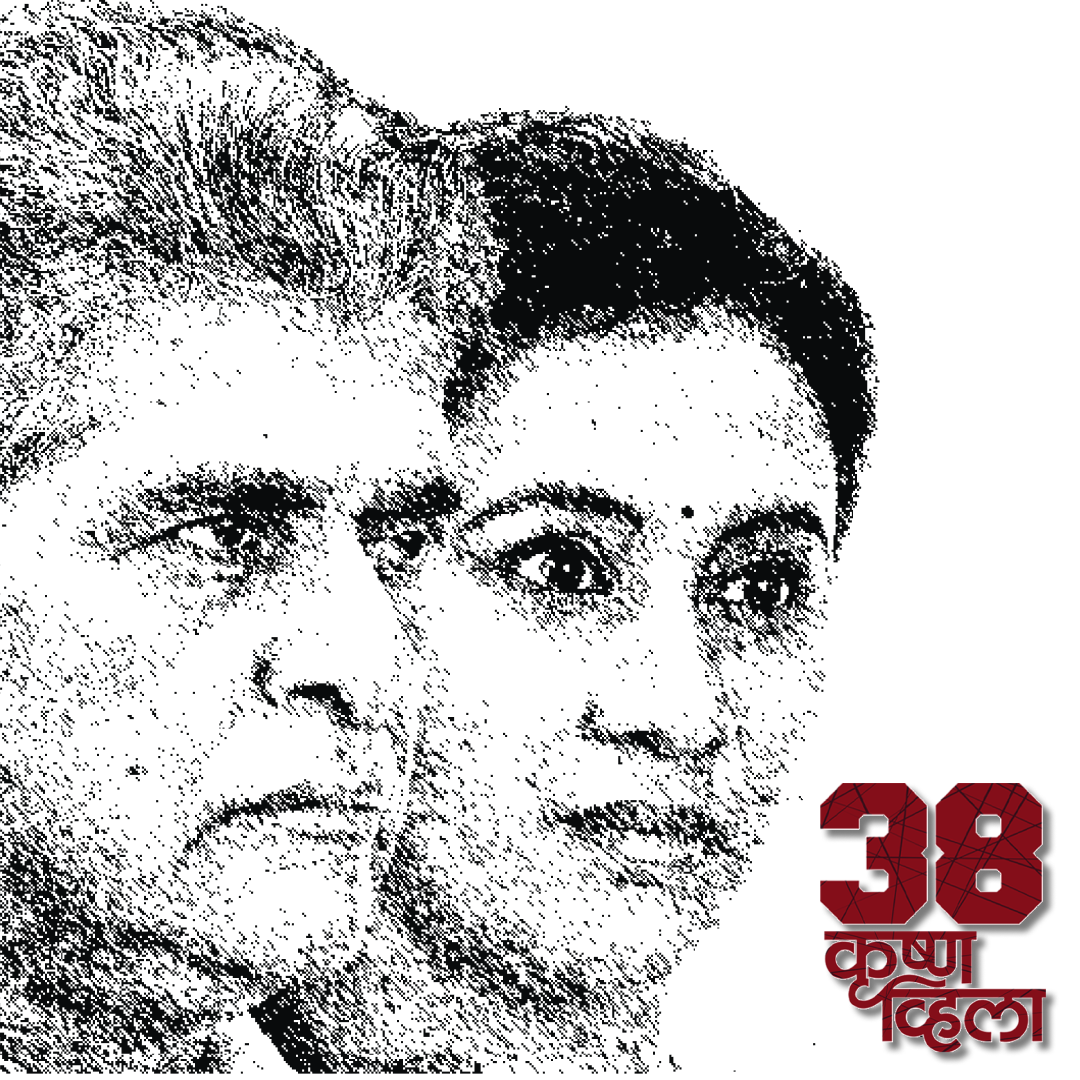 Nandini Chitre, an unknown woman makes a serious allegation against award-winning author & playwright, Devdutt Kamat. And before him stands a new challenge, to prove himself innocent. 38 Krishna villa is filled with a very different case, a series of accusations and a shocking fact emerges!
February – March 2024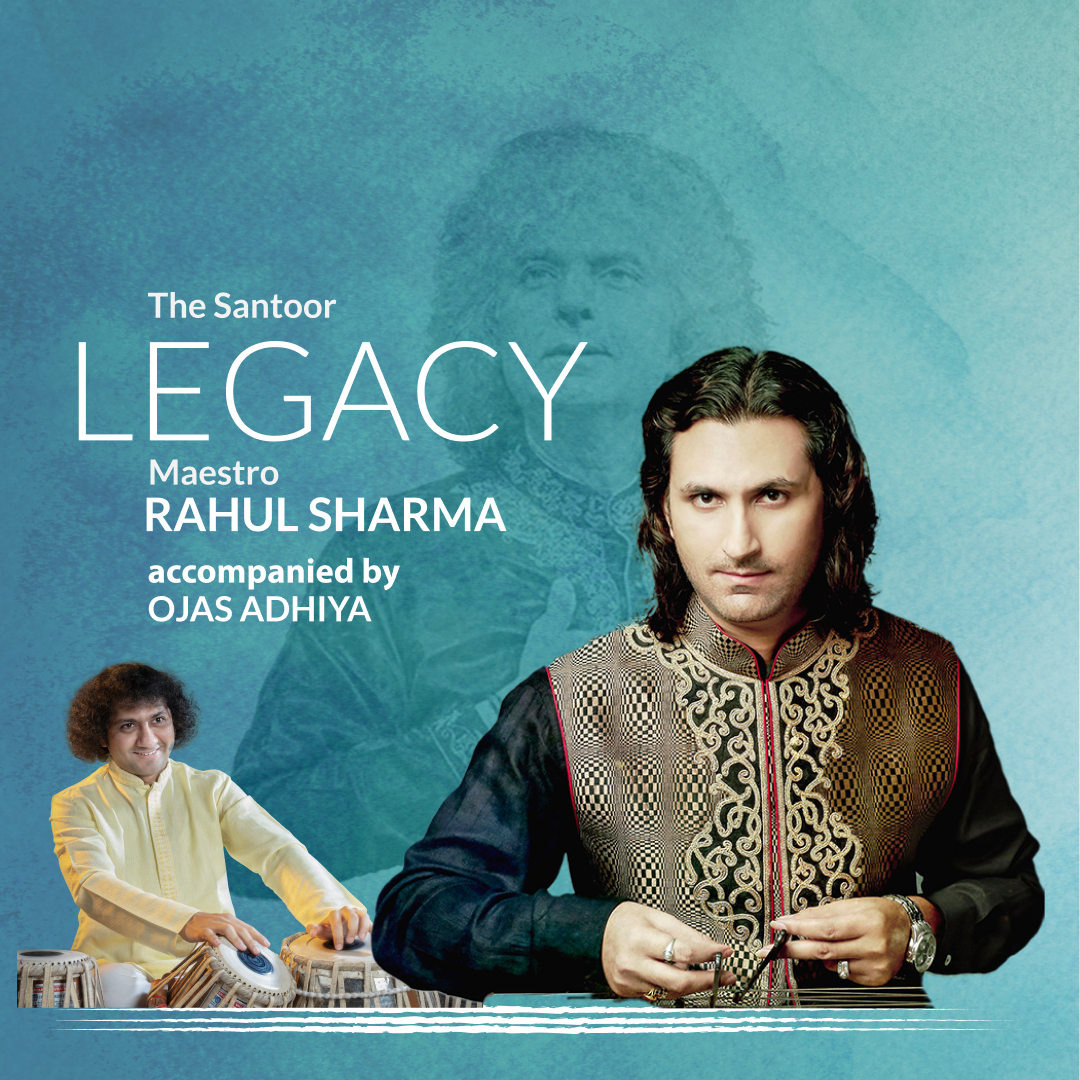 After the demise of Pandit Shivkumar Sharma, his prodigy and son Santoor Maestro Rahul Sharma continues to take his vision forward. This concert is a tribute to the Legacy of Pandit Shivkumar Sharma. It is going to be a semi-classical and fusion musical show accompanied by Ojas Adhiya on Tabla.
March – April 2024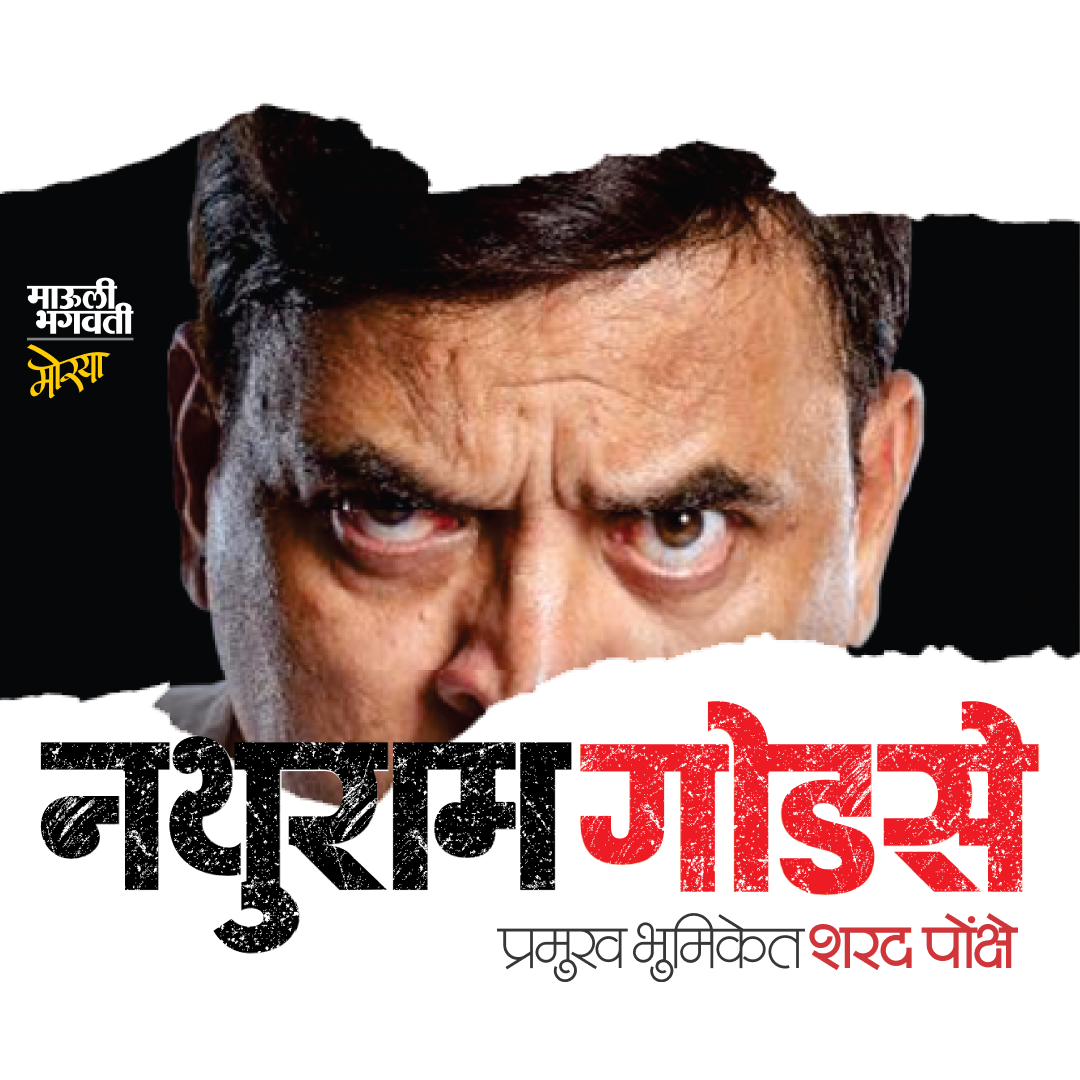 A two-act Marathi play that has created a history for last 20 years! A drama that presents the point of view of Nathuram Godse who assassinated Mahatma Gandhi. It is based on the actual statement of Nathuram Godse which he gave in court at the Red Fort, Delhi during his trial. Though the reasons and explanations were not made accessible to the public, the story of Nathuram explores the drama that unfolded during the period, marking an important incident in the history of India. Starring Sharad Ponkshe in the lead, the play states facts rather than supporting a narrative, making it a must-watch for all.
August 2024