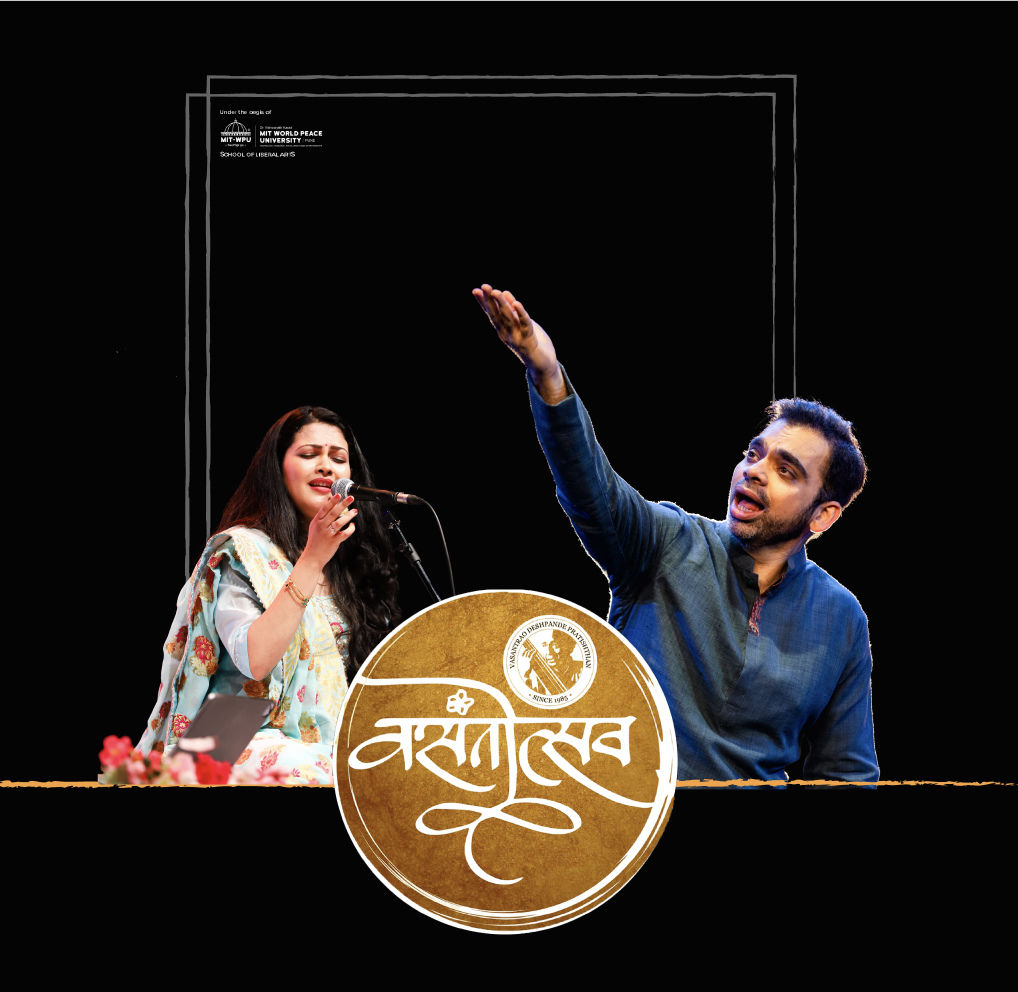 Vasantotsav is a tribute to the musical legend, Pandit Vasantrao Deshpande rightfully graced by his grandson Rahul Deshpande, and the famous vocalist, Priyanka Barve. Vasantotsav has a legacy of over 16 years and this would be the first time it would be in the various cities in the United States. 
September – October – 2023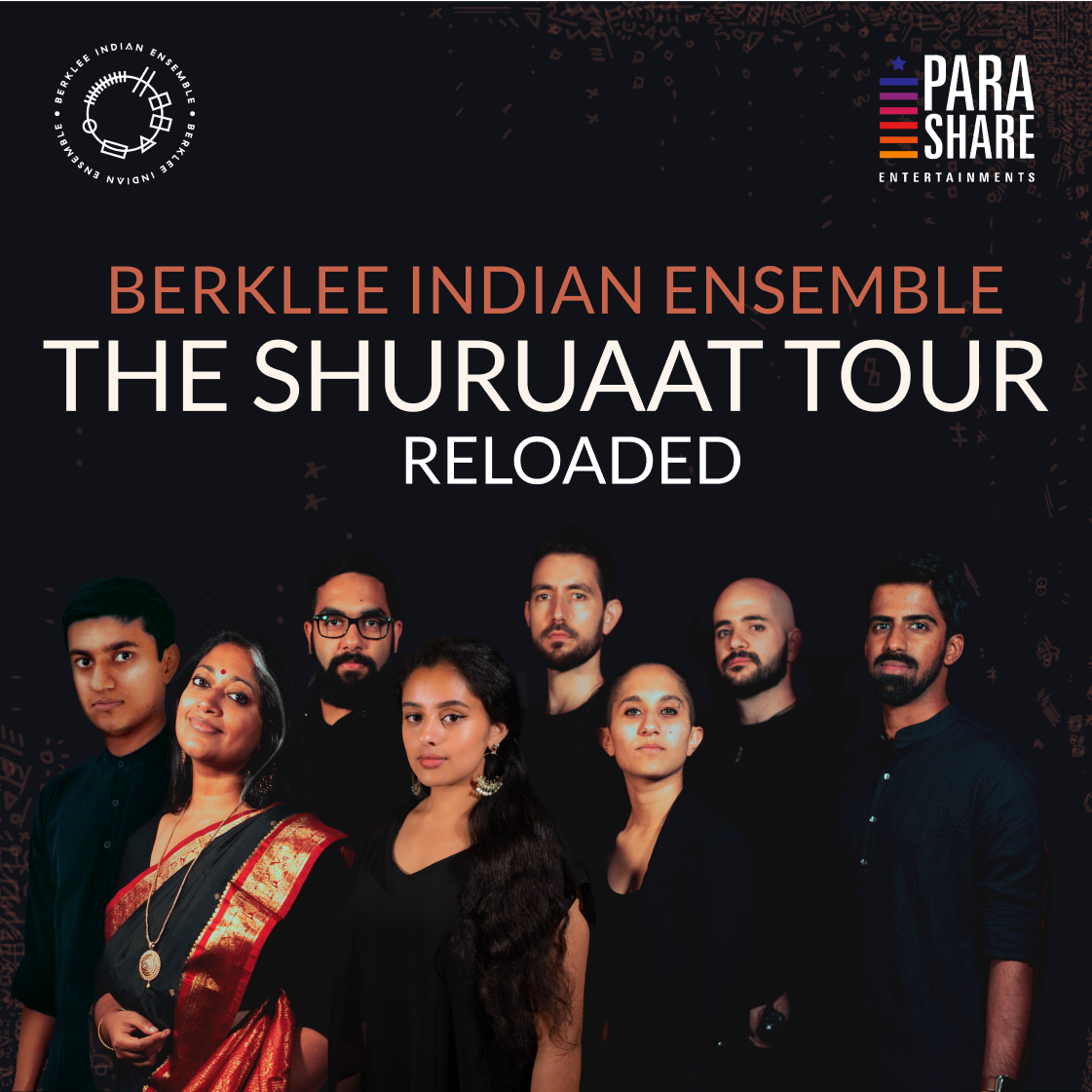 The ensemble is back due to popular demand, bringing its genre-bending sound across the country for a second slate of concerts in December 2023. Fresh off the release of their Grammy nominated debut album, Shuruaat, the Ensemble will perform a slate of originals, new arrangements, songs from the album, and, of course, audience favorite classics.  Join the Ensemble for an evening of joy, celebration, laughs, and of course, incredible music.
December – 2023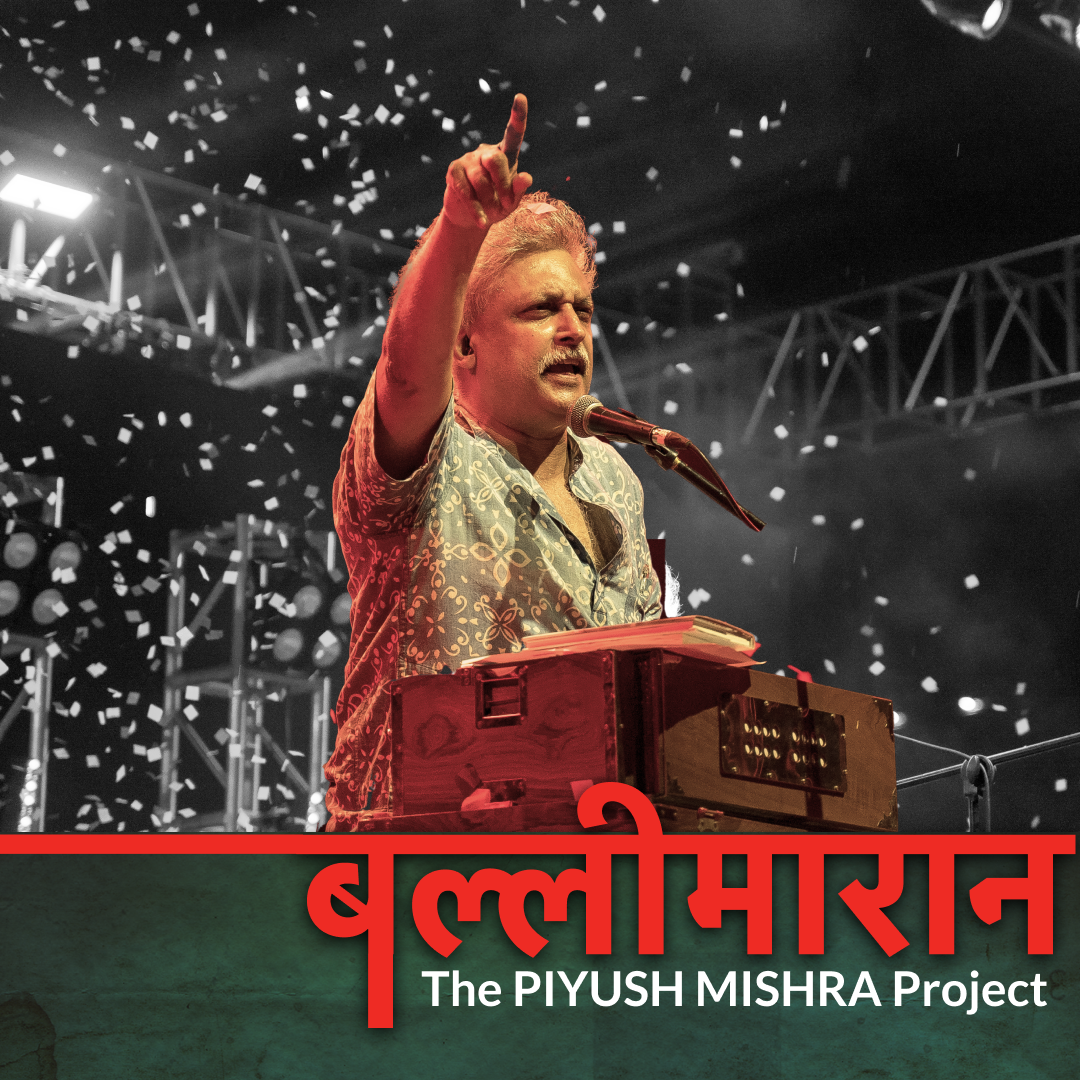 The name Ballimaaraan is inspired from the lanes in Delhi where Mirza Ghalib once lived. Ballimaaraan's music is a genre in itself. Over the years, their songs have gained a cult following and have resonated well with the youngsters. The fusion of retro with contemporary tunes evokes all kinds of emotions in the audience. The songs are penned by Piyush Mishra.
January – February 2024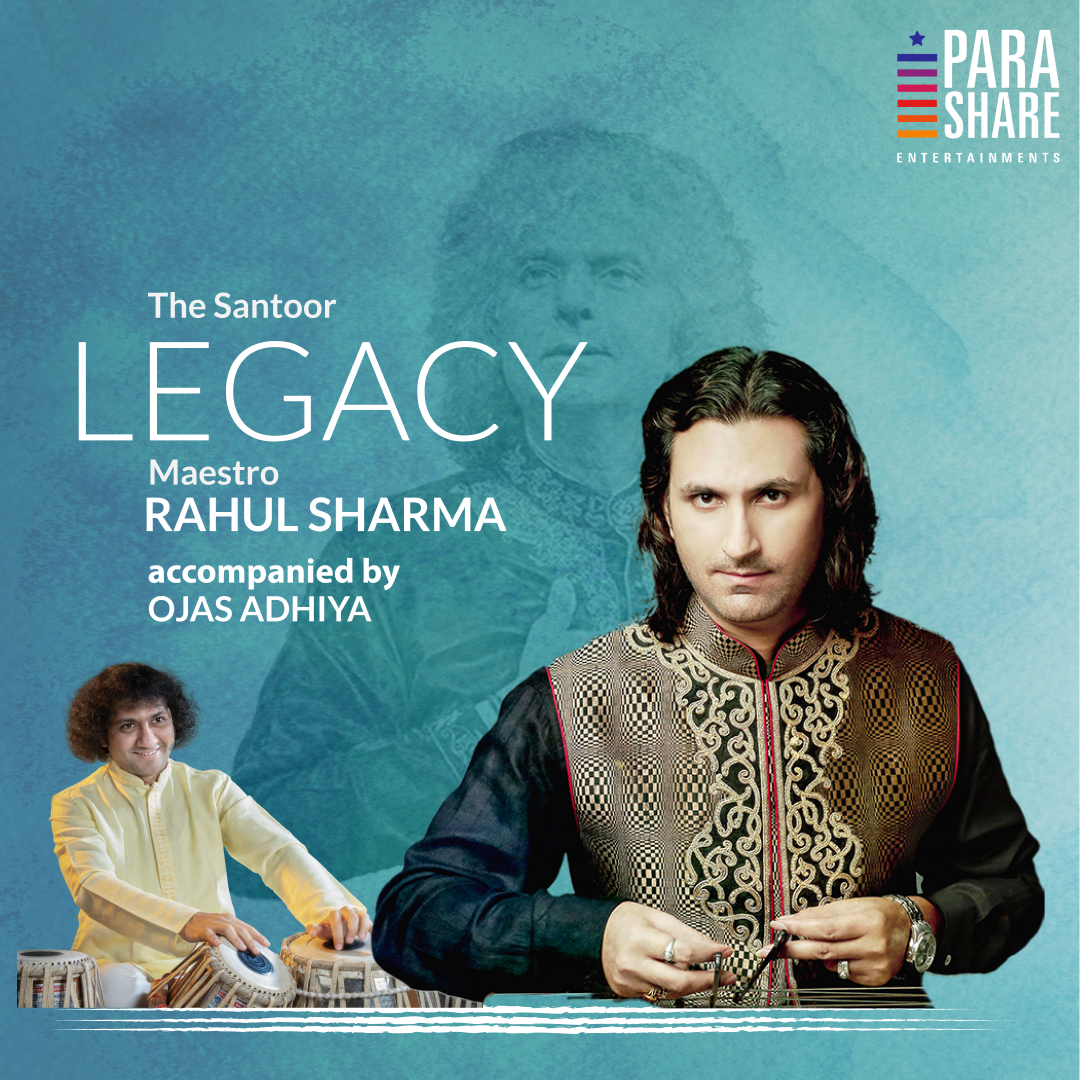 After the demise of Pandit Shivkumar Sharma, his prodigy and son Santoor Maestro Rahul Sharma continues to take his vision forward. This concert is a tribute to the Legacy of Pandit Shivkumar Sharma. It is going to be a semi-classical and fusion musical show accompanied by Ojas Adhiya on Tabla.
March – April 2024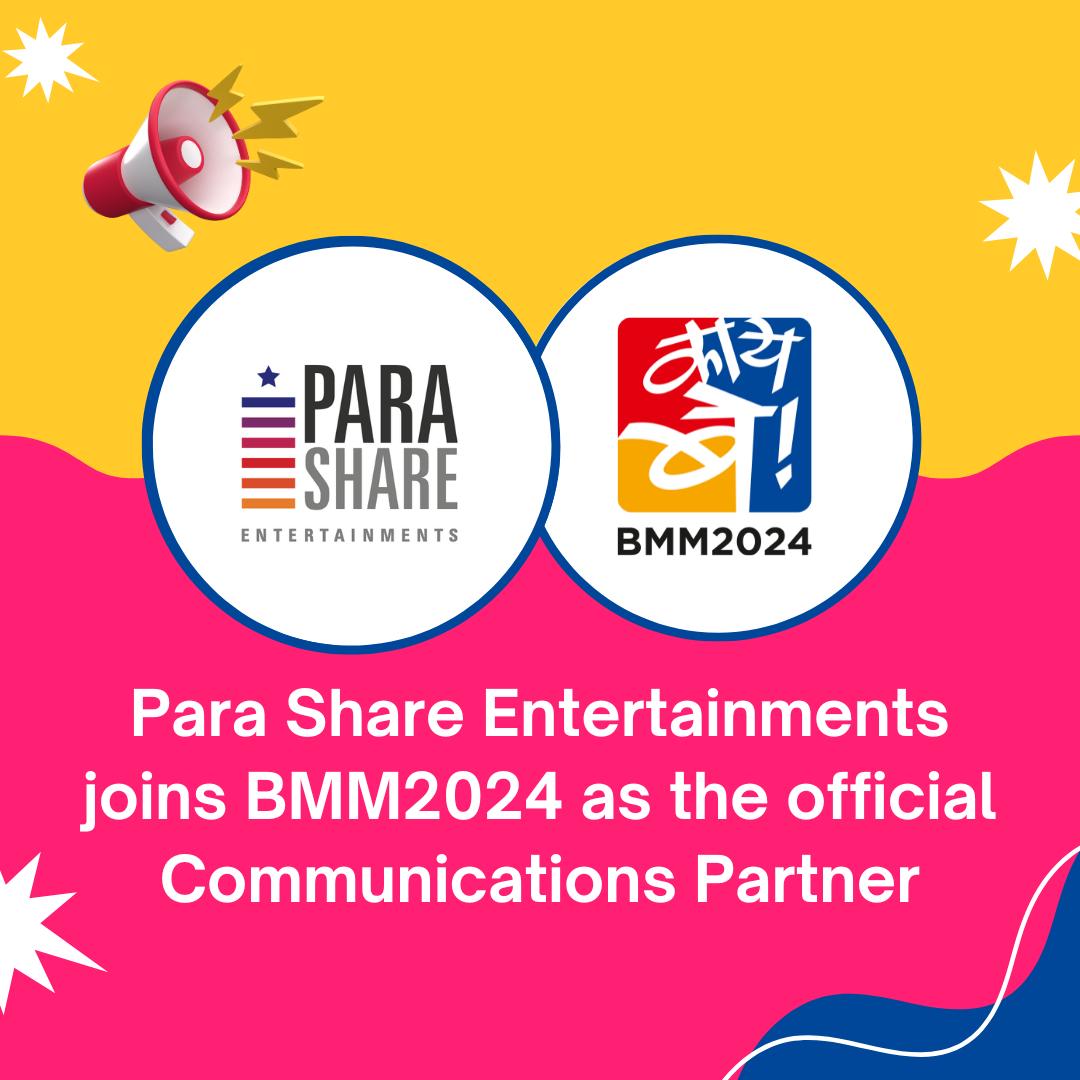 The global Maharashtrian community has maintained its cultural identity while integrating into a foreign culture. The BMM2024 Bay Area Convention celebrates this evolving Maharashtrian identity and its promises for future generations.
June 27 – 30 2024