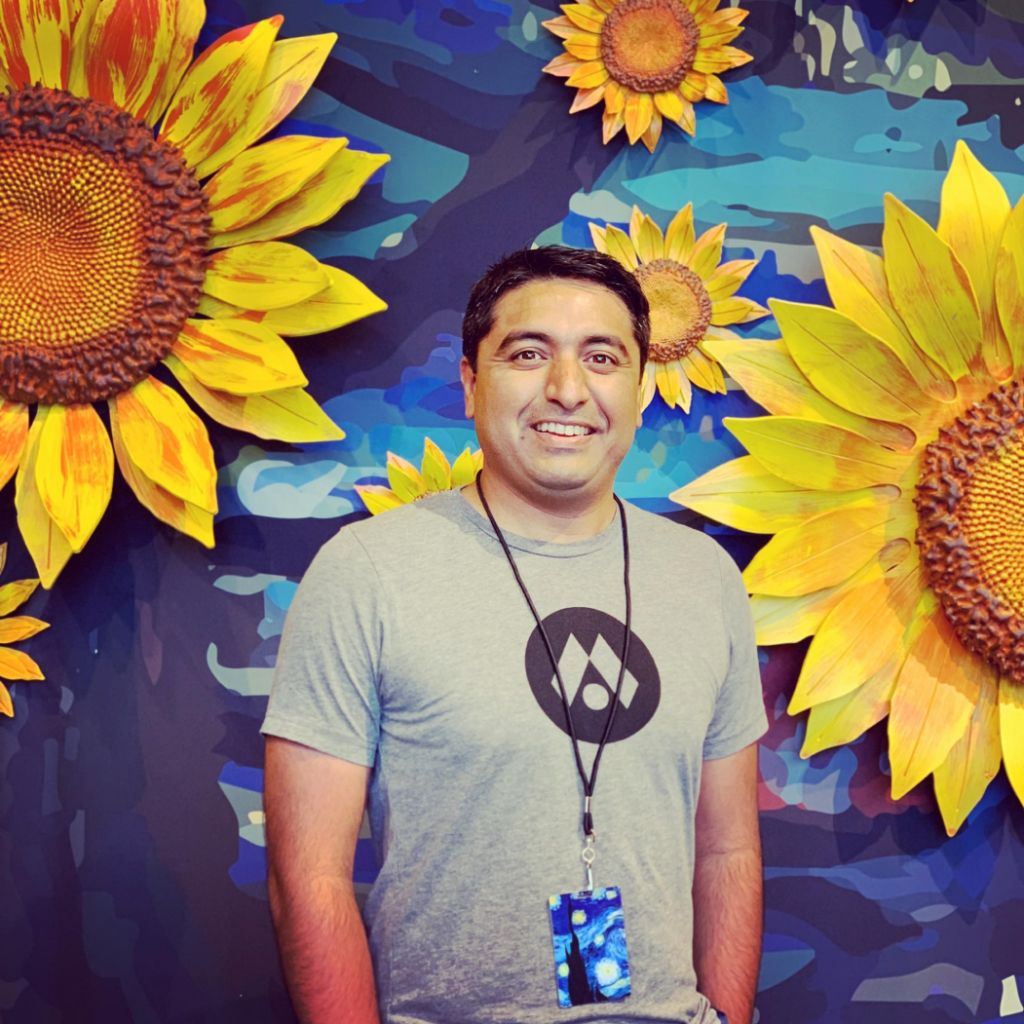 Harshad Parashare – Founder
A seasoned strategist by profession and a thespian at heart, Harshad has 14+ years of experience designing products in fast-paced startups as well as Fortune 50 corporations. With a creative and curious mind, he heads the firm to curate and present delightful experiences for the audiences. An amalgamation of left and right brain, he is a multitasker who is always just one call/text away – except on the weekends 😉
Amitabh Bendre – Product Manager (Operations & Design)
With a professional background in architecture and furniture design, he is our go-to person for everything design and operations. A strategic planner with a creative style, Amit leads the visualization for the firm. While there's a lot on everyone's plate, he has many things going on his colorful palette as well!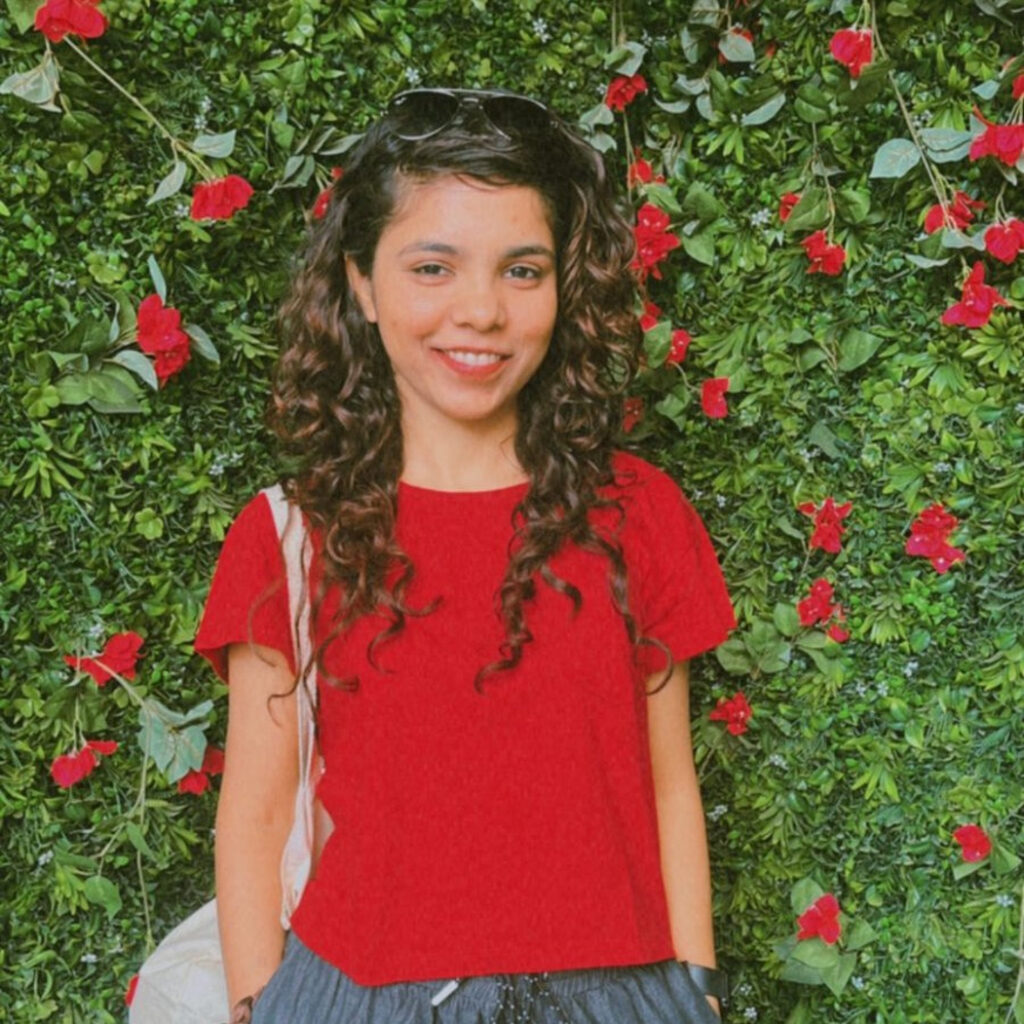 Tanvi Kulkarni – Product Manager (Marketing & Communications)
From listening to stories as a child to creating stories for others, she has come a long way. With a background in marketing, she leads the communications side of PSE and is an integral part of our strategy team. A night owl by choice and a daydreamer by default, she's often lost in thoughts and can be found in the pages of a book.